The Ardennes is luxury at your fingertips. Really? Yes really. Discover 7 reasons why spending a holiday in the Ardennes is the guarantee of an unforgettable stay.
1. Because luxury is enjoying time with your tribe
A cottage can accommodate two, 12 people, or more. By choosing a holiday home with a suitable capacity, you combine conviviality and tranquillity. You have plenty of time to spend time together and relax whenever you want.
The ultimate luxury
There is no need to have your children in the same room as you. Organize a dorm room for them to have fun as improvised roommates while adults enjoy a little privacy.
2. Because luxury is making time for yourself
With a rental, you live at your own pace. There is no need to respect the restaurant's schedule or to be woken up for cleaning service. Have breakfast at noon, or 6 am before a hike, it's up to you!
3. Because luxury is admiring breathtaking landscapes
Even as locals, we continue to marvel at the Ardennes nature. In any season, the Ardennes offer a feast for the eyes because the region adapts well to the capricious climate of Belgium. Is it raining? The forest is adorned with a mysterious aura, and the haze adds a particular mystery (while trees offer protection from the drops!). Heatwave? The forest provides shade, and the many natural swimming areas promise a refreshing respite.
The ultimate luxury
Discovering a snowy Ardennes landscape when you open the curtains on a beautiful winter morning. It can leave you speechless!
An unforgettable holiday in the Ardennes, it's good for me!
Do you want to try this experience? We understand you! Choose the cottage that fits your style…
4. Because luxury is adventure
With its valleys, forests, lakes and rivers, the Ardennes is a land of adventure for outdoor lovers. Hiking, mountain biking, climbing, trail running, caving… Take your pick!
5. Because luxury is eating well
It can be reasonably priced… or not! The local gastronomy offers flavourful dishes at democratic prices. Choose a small place with a modest look, and you will likely be pleasantly surprised. The various regions of the Ardennes are also home to renowned restaurants that are worth visiting. In this case, make a reservation and maybe wear something nice ?
The ultimate luxury
A little breakfast with fresh bread and ham from the Ardennes. In this region, bakeries and butcheries are often hidden gems because artisans do a fantastic job with quality products, whether it is something simple or more elaborated.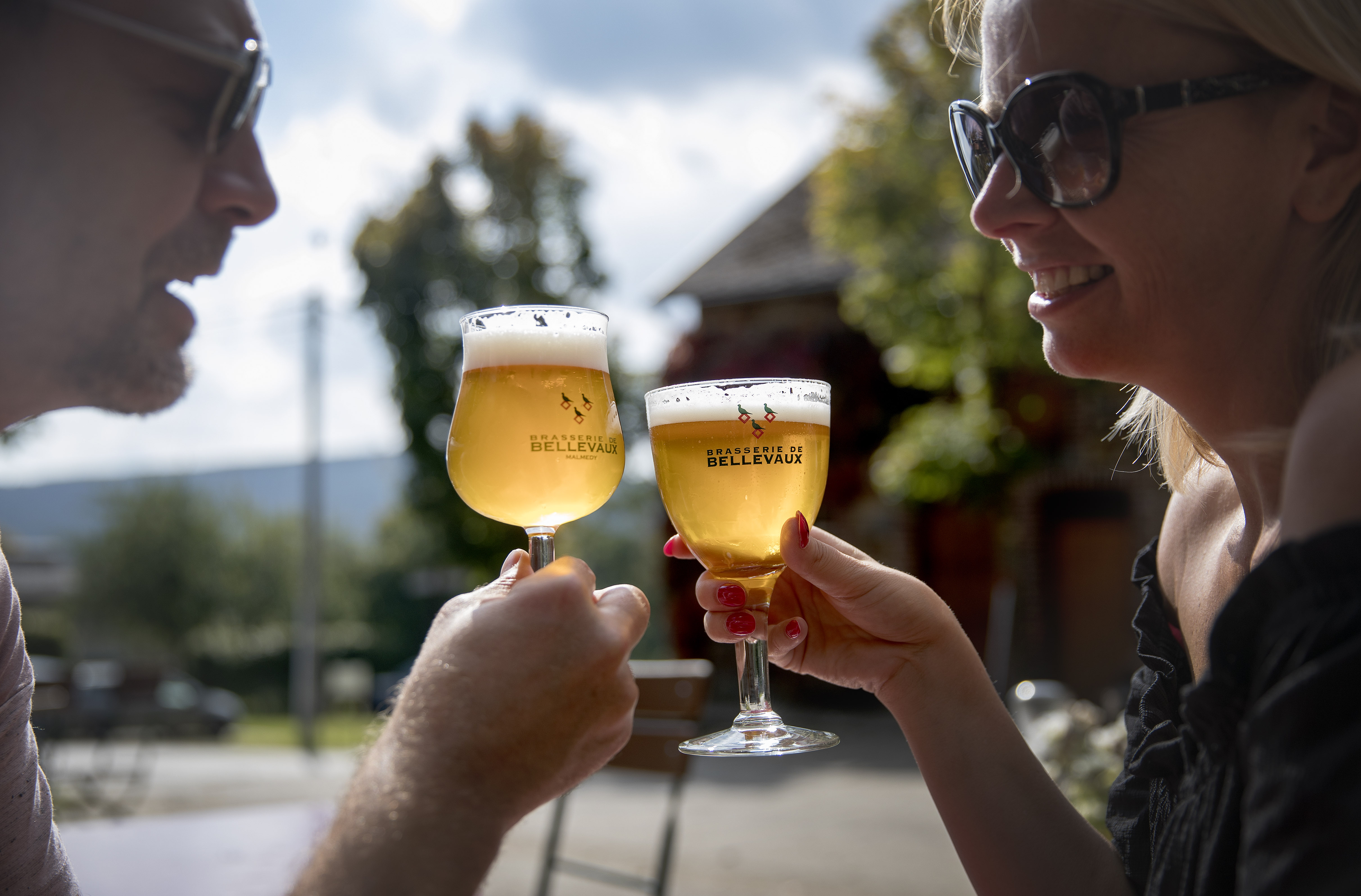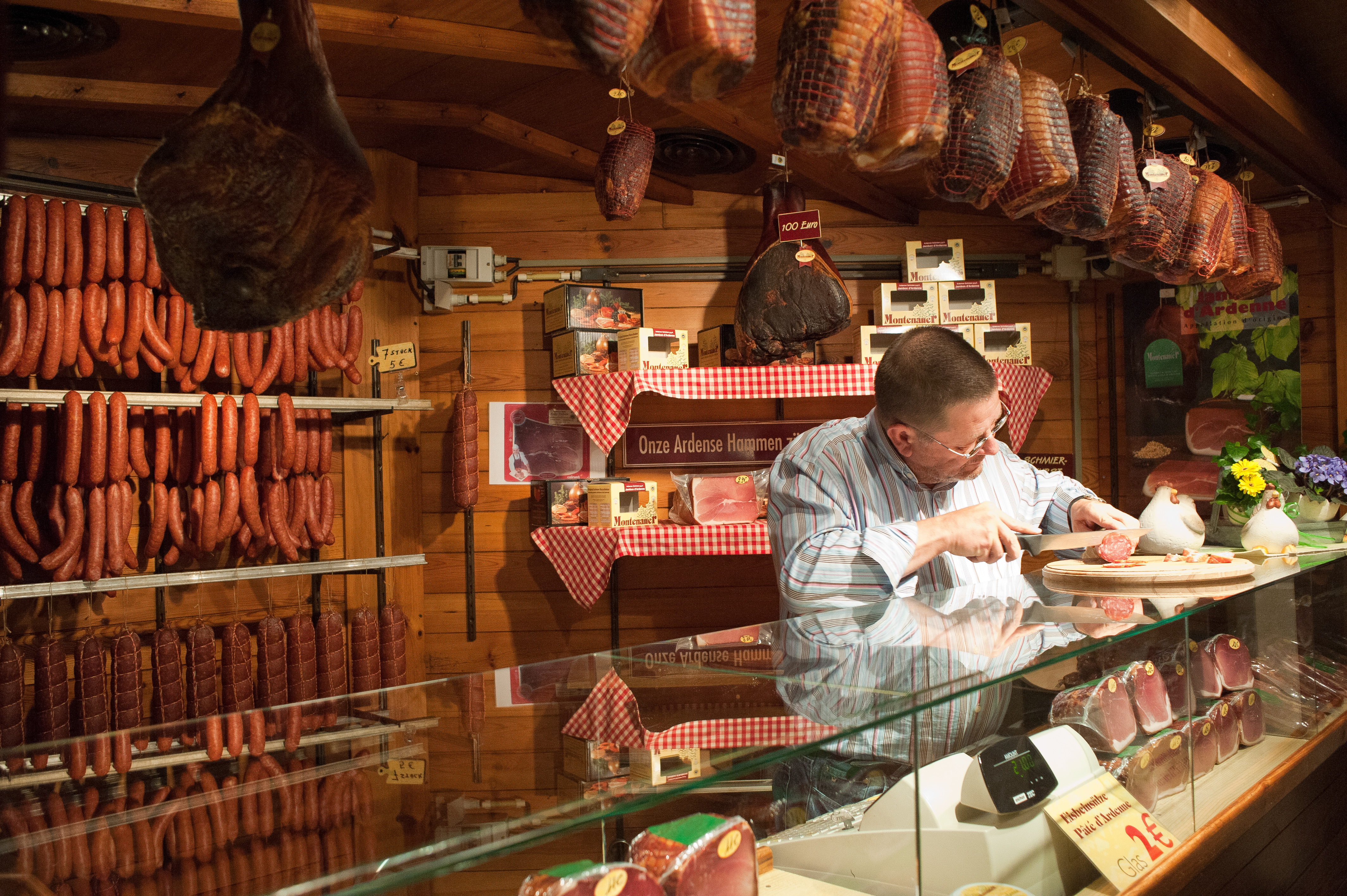 6. Because luxury is space
Forget the highways and overloaded trains to the coast. You can reach the different corners of the Ardennes in just a couple of hours.
The ultimate luxury
An unexpected road trip along the pretty countryside roads that lead to your cottage, winding through valleys and forests.
7. Because luxury is calm
Some rentals offer you the impression of being alone in the world if you wish. In the heart of nature or even in a hamlet, the Ardennes can provide you with the tranquillity that you want.
The Ardennes, #OKLM!
Join our Facebook community!
Do you want to discover our latest holiday homes, walks, news on the Ardennes and participate in a great contest? So join us on our Facebook page! The more, the merrier!